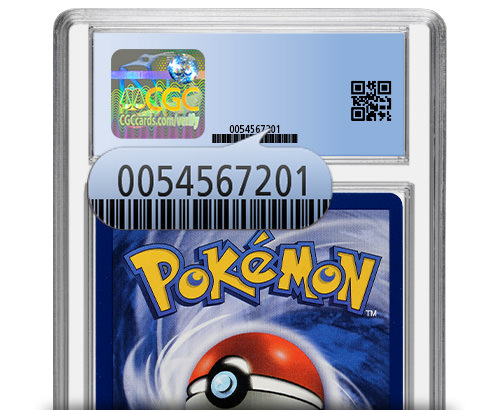 What is CGC Trading Cards Certification Verification?
This tool can help you to verify that your CGC holder is genuine and has not been tampered with. It can also be a useful starting point to research your CGC-certified trading card.

Simply enter a card's CGC certification number (highlighted in the image) to confirm its description and grade in CGC's database and view images of the holdered card taken by CGC Trading Cards.

You can also scan the QR code above the CGC certification number with your phone.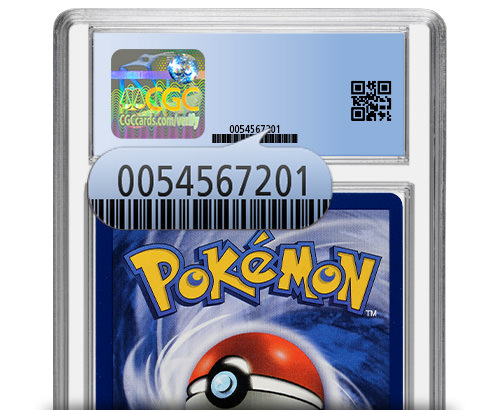 CGC Guarantee
Every CGC-certified card is backed by the industry-leading CGC Guarantee, which provides greater protection for both buyers and sellers.
Learn more
Card Grading Scale
See the full list of grades, descriptions and modifiers used by CGC to consistently and accurately evaluate a card's condition.
Learn more
Add CGC Card
Create a Set
Join CGC for free to add cards, track your collection and participate in the CGC Registry. Learn more >